If you're stocked up on toilet paper, don't toss the empty rolls in the trash! You can transform these cardboard tubes into educational games, awesome art projects, and tools for at-home learning!
Kaleidoscope Symmetry
Explore the science of symmetry and observe how light and mirrors make pretty patterns with this DIY kaleidoscope!
Dancing Puppets
Transform a toilet paper tube into a marionette that moves with help from a simple machine. Learn how levers work by making your own dancing puppet!
Light-Up Mason Jar
Bring the stars to you and learn about the amazing night sky by creating your own mini-constellation jar that can light up!
Binoculars
With three toilet paper rolls, some stickers, and string, this recycled project lends itself to all sorts of fun. With these binoculars, your little explorers can go on an exciting expedition to wherever their imaginations take them.
Cardboard Tube Octopus
This simple octopus doubles as a puppet. Make a few octopi in different colors and put on a puppet show. 
Teaching Tubes
This cute craft doubles as a learning activity! Younger kids can use it to practice the alphabet while older kids can use it to practice multiplication tables.


Feelings Friend
Create characters that change expressions to show different emotions. You can use the ones your kids create to check-in with their own emotions each day!


 Cardboard Owls
Transform your tubes into a family of owls! Use scrap paper and other materials to decorate.


Toilet Paper Kazoo
Make a musical instrument! Create a kazoo using a roll, a sheet of paper, and a rubber band.


Cardboard Coiled Snakes
Use your spare cardboard rolls to make colorful, coiled snakes! 


Cardboard Tube Rocket Ship
Create a rocket ship, and fly it to the moon!


Cardboard Construction Set
This simple DIY construction set slots together to make all kinds of funky cardboard shapes and sculptures.


Cardboard Tube Marble Run
Create a marble run on a wall using tubes and tape. If you don't have marble, try it with other small round objects.


Tube Letters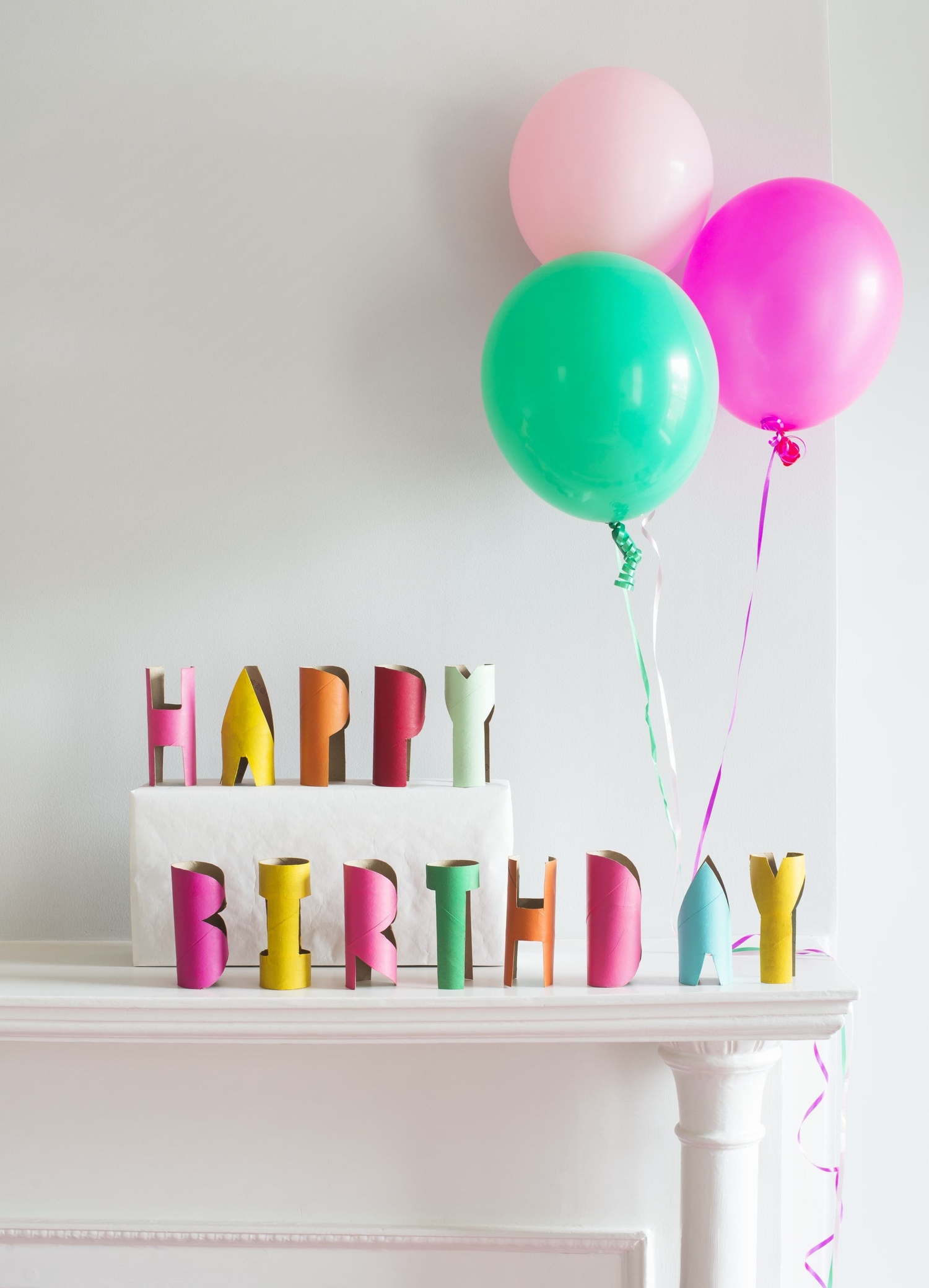 These tube letters are a fun way to display a message – no tape or string required!


Toilet Paper Speaker & Phone Holder
Amplify the speakers on your phone with the toilet paper tube hack! You can also use it as a tripod to hold your phone while you video chats with friends or family while at-home.